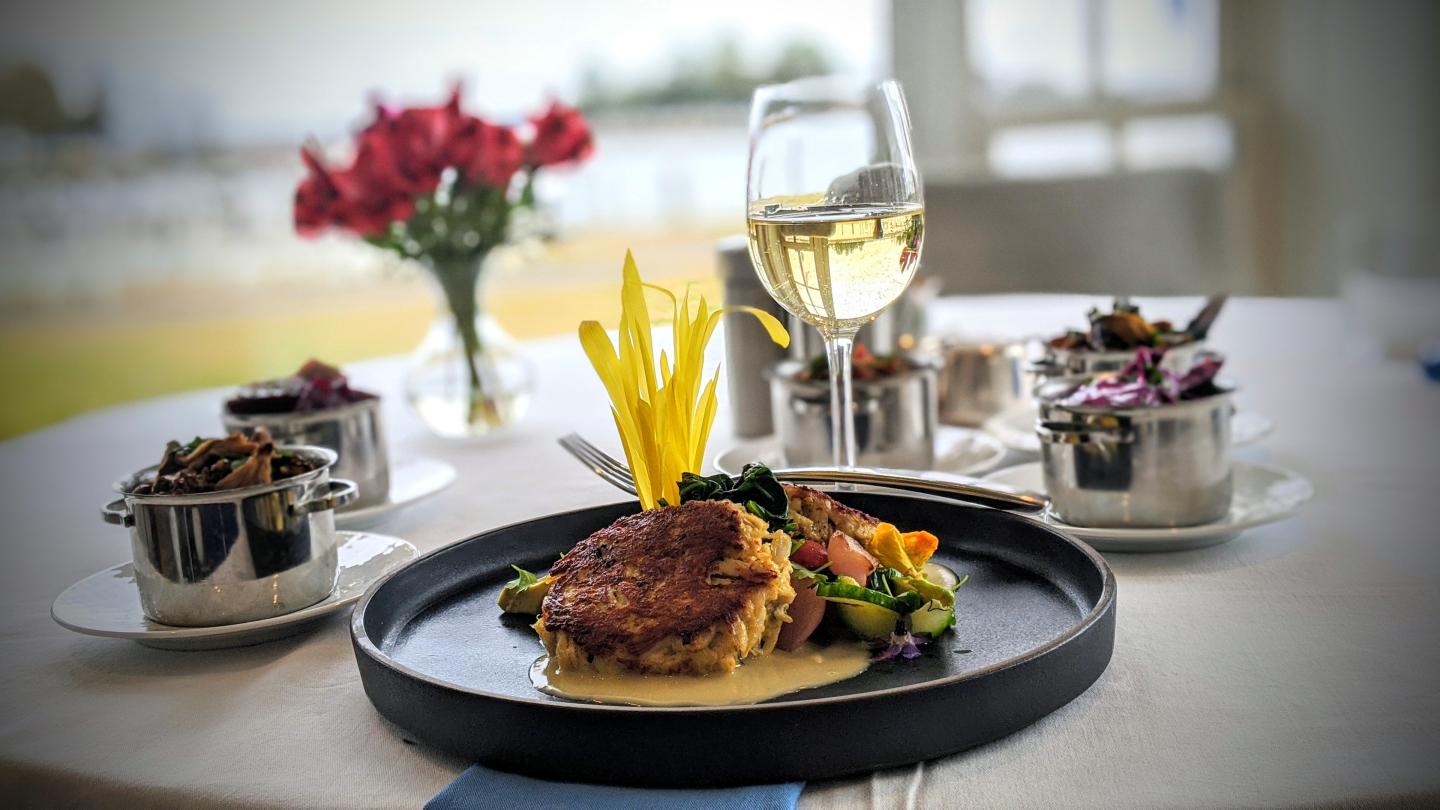 Treat Yourself to Stars, To-Go!
While we are not able to serve our guests in Stars for the time being, we are thrilled that our culinary team is offering a curbside menu for Mother's Day pick-up!
VIEW MOTHER'S DAY MENU: FOOD, WINE AND SPIRITS
To order please call (410) 829-3203
Orders accepted through Friday, May 8th until 6pm
Pick Up Sunday, May 10th from 12pm - 1pm or 5pm - 6pm
Menu is not combinable with other discounts and offers. Based on availability, certain items may not be available. Tax and Gratuity not included.