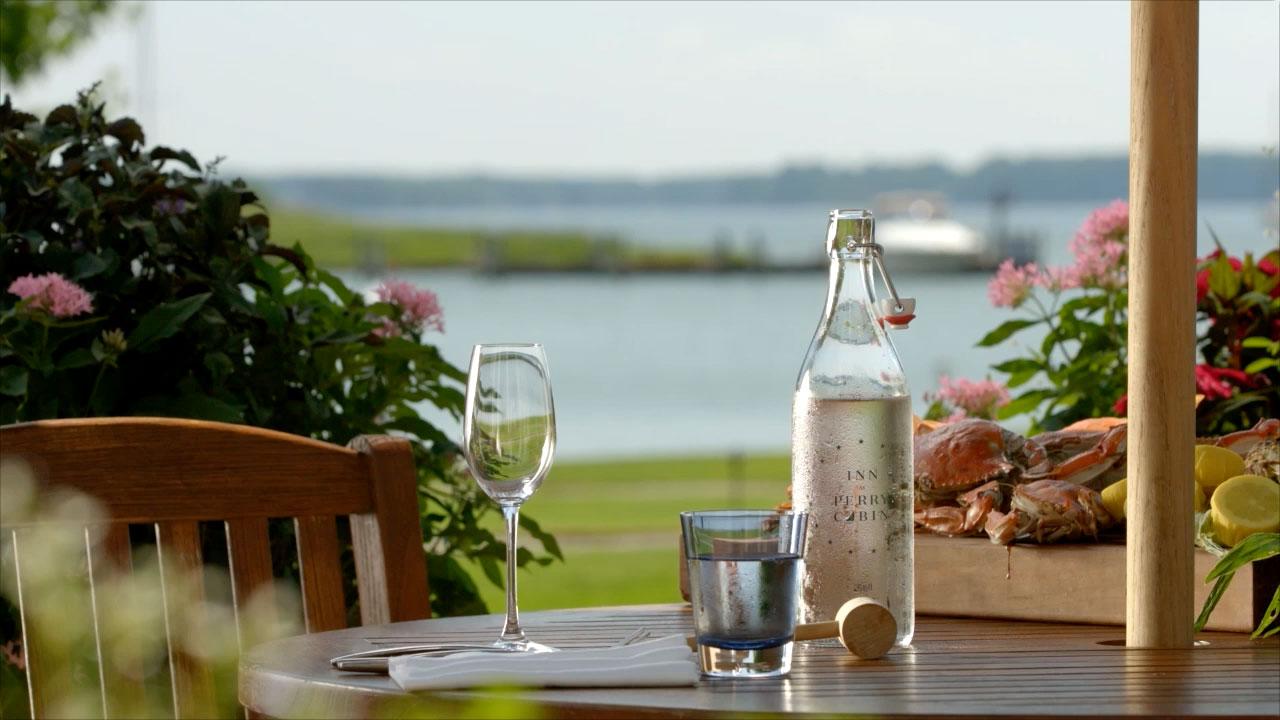 Simply Brilliant Flavors of the Maryland Shore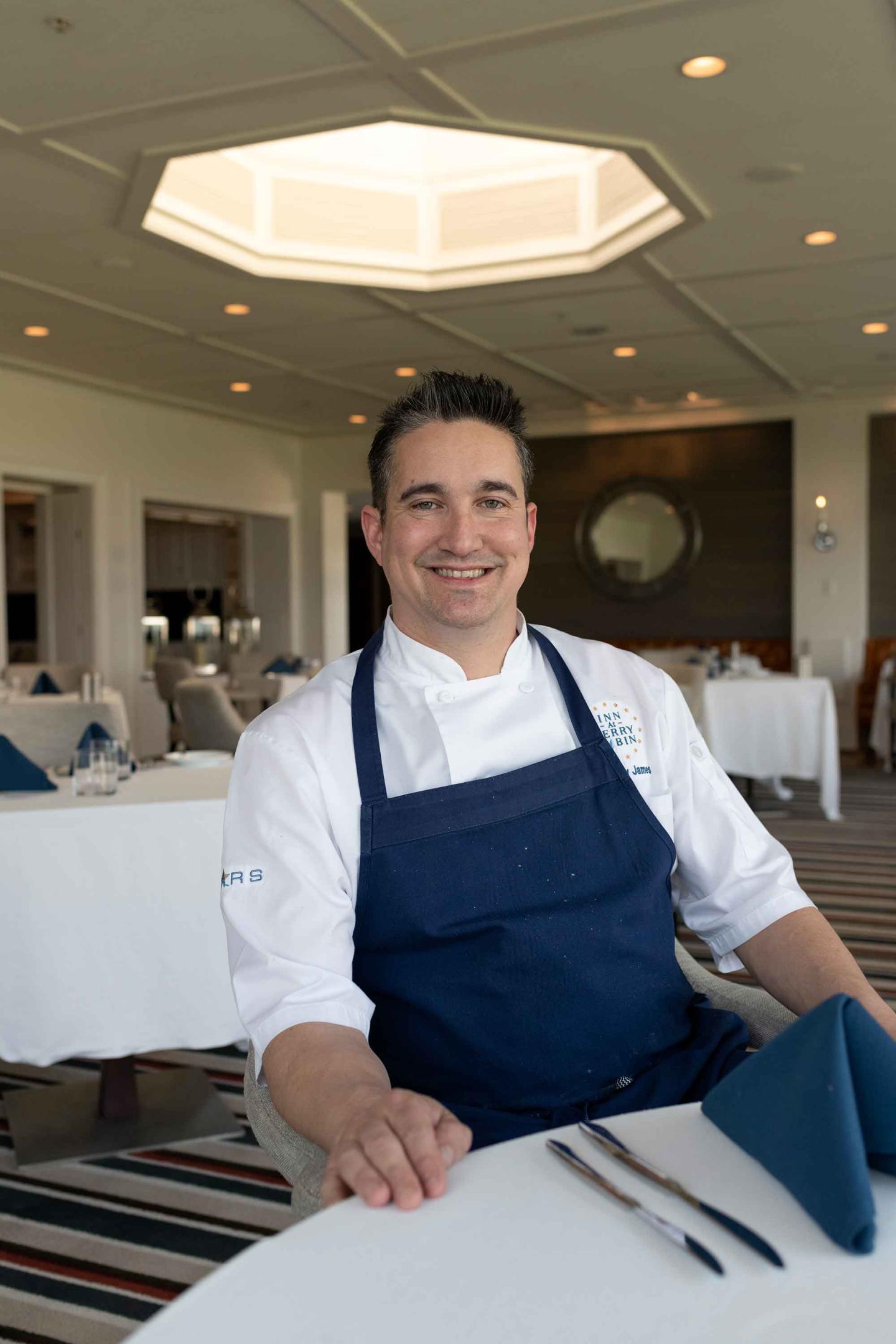 Executive Chef Gregory James
With an impressive culinary career Executive Chef Gregory James' skills have garnered him many awards including 2022 Restaurant Association of Maryland Chef of the Year, 2022 State of Maryland Secretary's Citation for Culinary and Tourism, and 2022 Governor's Hogan's Buy Local Cookout, First Place Winner. You can indulge in Chef Gregory's creations in STARS Restaurant or Purser's Pub, a more casual environment. For more about Chef Gregory James visit our Stories page.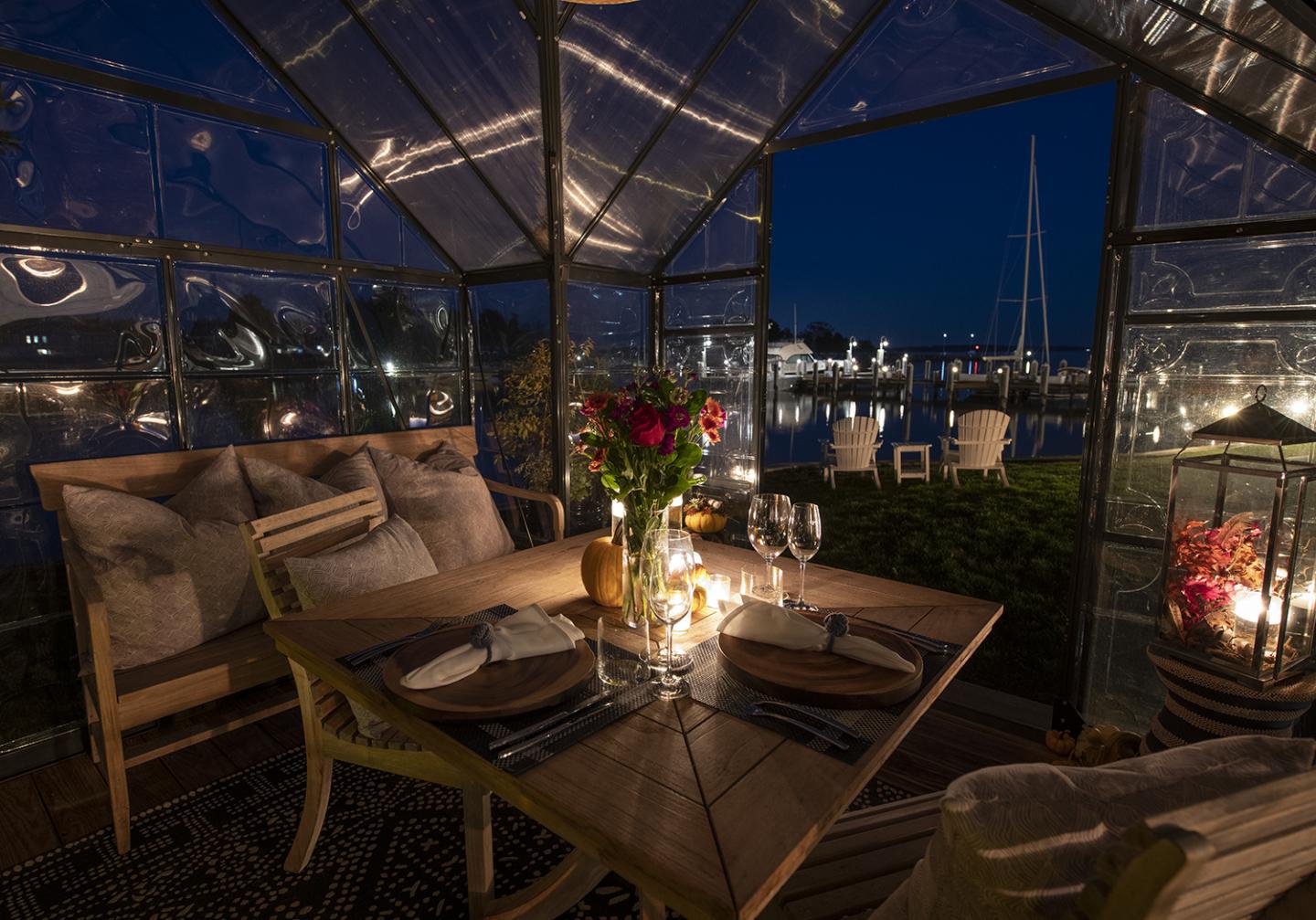 Private Dining
Create the perfect waterfront setting for any occasion in one of our private dining venues. Known as the 'Houses', these spaces are seasonally offered Spring through Fall. The STARS menu and private server complement the unique experience. Customized menus available. Reservations begin Spring of 2022. Contact: [email protected]
Farm to table, Eastern Shore style
The Eastern Shore is more than our home, it's an immense ecosystem that is returning to healthy, sustainable abundance. We work closely with the fishermen, crabbers, oystermen and farmers around us to bring you fresh ingredients that are healthy for you and our region.
We even maintain our own gardens, where we grow the flowers for your room, herbs for our kitchens and bars, even botanicals that we use in the spa.