STARS
Our chefs are on a quest to return Chesapeake Bay cooking to its fundamental elements. They start with the day's catch — fresh rockfish, flounder, crab, and oysters — and pair it with seasonal vegetables just picked from neighboring farms. Then they cook with a light touch that unlocks the food's natural intensity. It's the flavor of the Bay like you've never had before and a fine dining experience you won't soon forget.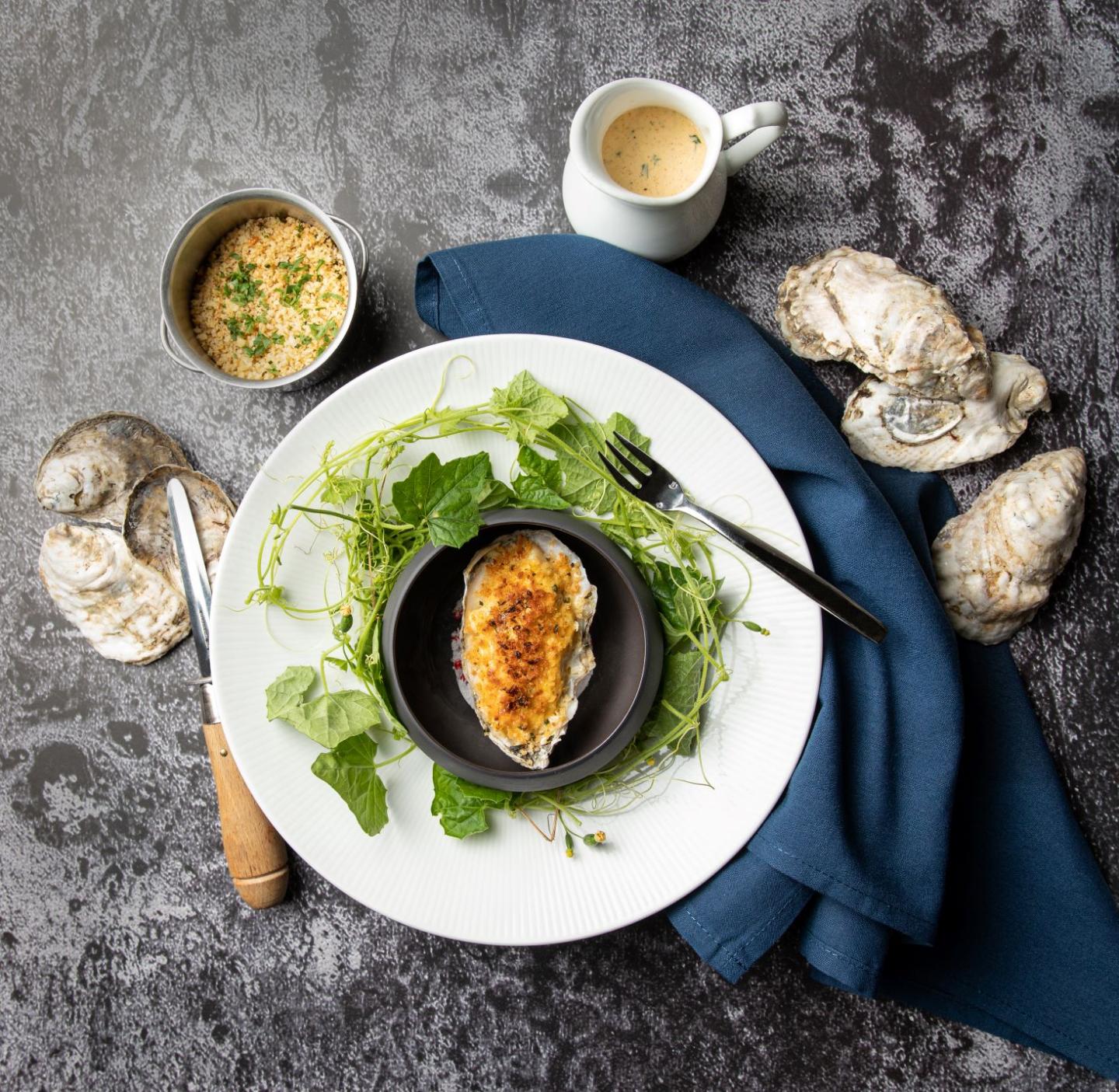 Contact
Hours
Breakfast: 7:30am - 10:00am
Lunch: 12:00pm - 2:00pm
Dinner: 6:00pm - 10:00pm
*The menu at STARS changes daily to ensure we present only the freshest ingredients from our neighboring farms and local waters.