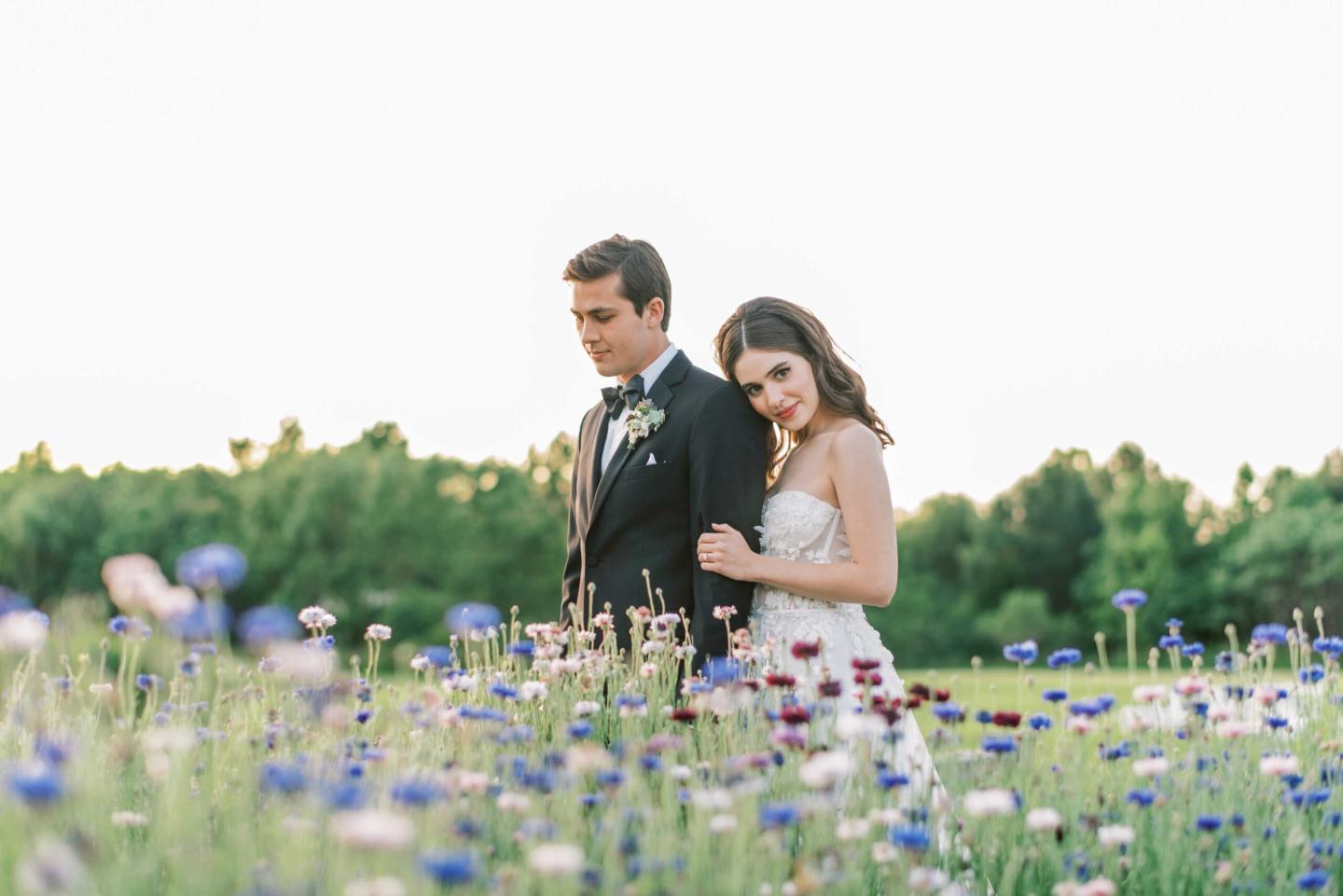 The Rise of the Micro-Wedding
Over the last year, the Wedding Industry has seen a multitude of emotions and upheaval due to the pandemic.
Brides-to-be that spent countless hours envisioning and detailing what their special day would look like were suddenly thrust into the unknown and expected to make an entirely new plan, all while still processing the heartbreaking loss of their original "dream wedding." As a luxury resort that hosts countless weddings yearly, we did our fair share of pivoting, rescheduling, and cancelling in 2020. While this experience has been an adjustment for everyone involved, something magical and fun has emerged: the rise of the Micro-Wedding.
In 2020, we had the fortune of booking as many weddings as we had moved. These were not the big, traditional affairs with your mom's friends from college and your distant third cousins. These were micro-weddings with limited guest lists and intimate gatherings. Some couples chose to have only immediate family members in attendance, while others had their best friends, or a few select relatives. Seeing technology at its best, we even witnessed weddings with a dozen guests in attendance, but many more dozens joining via Zoom! No matter what the guest list looked like, one thing remained the same time and time again: at the end, we heard the guests saying, "this is the best wedding I've ever attended."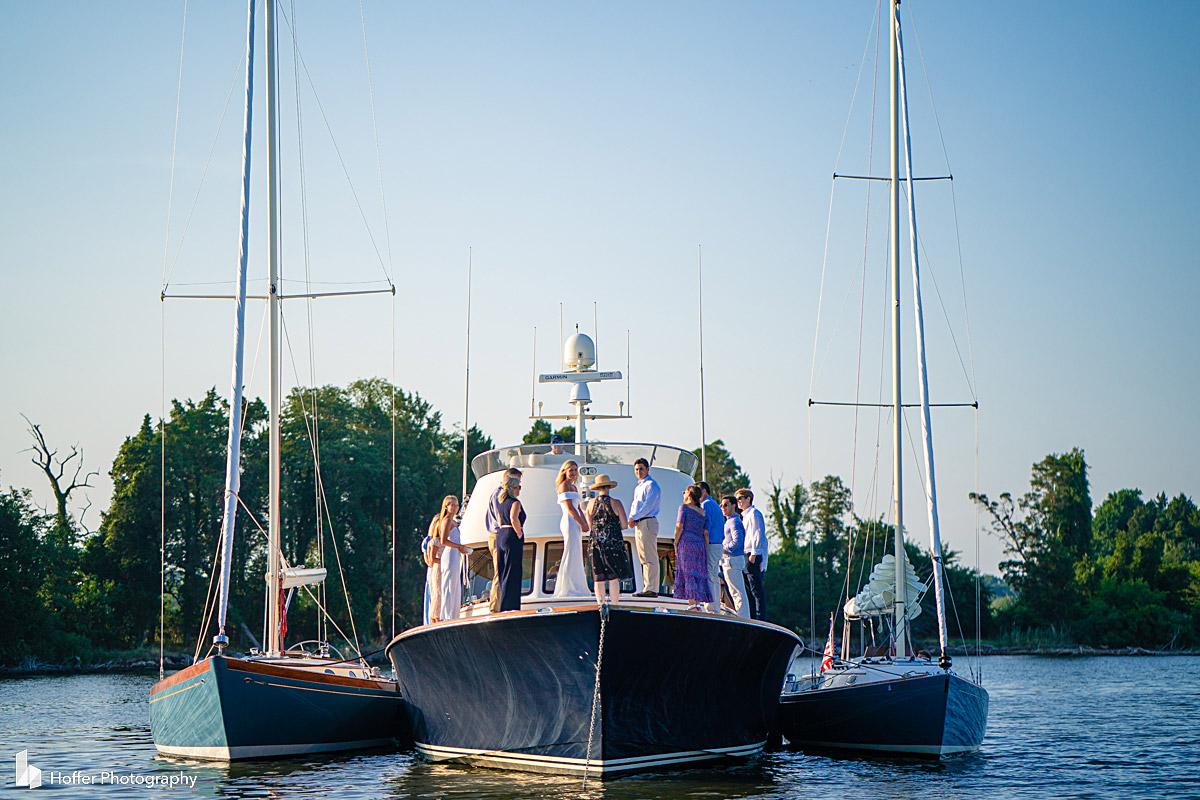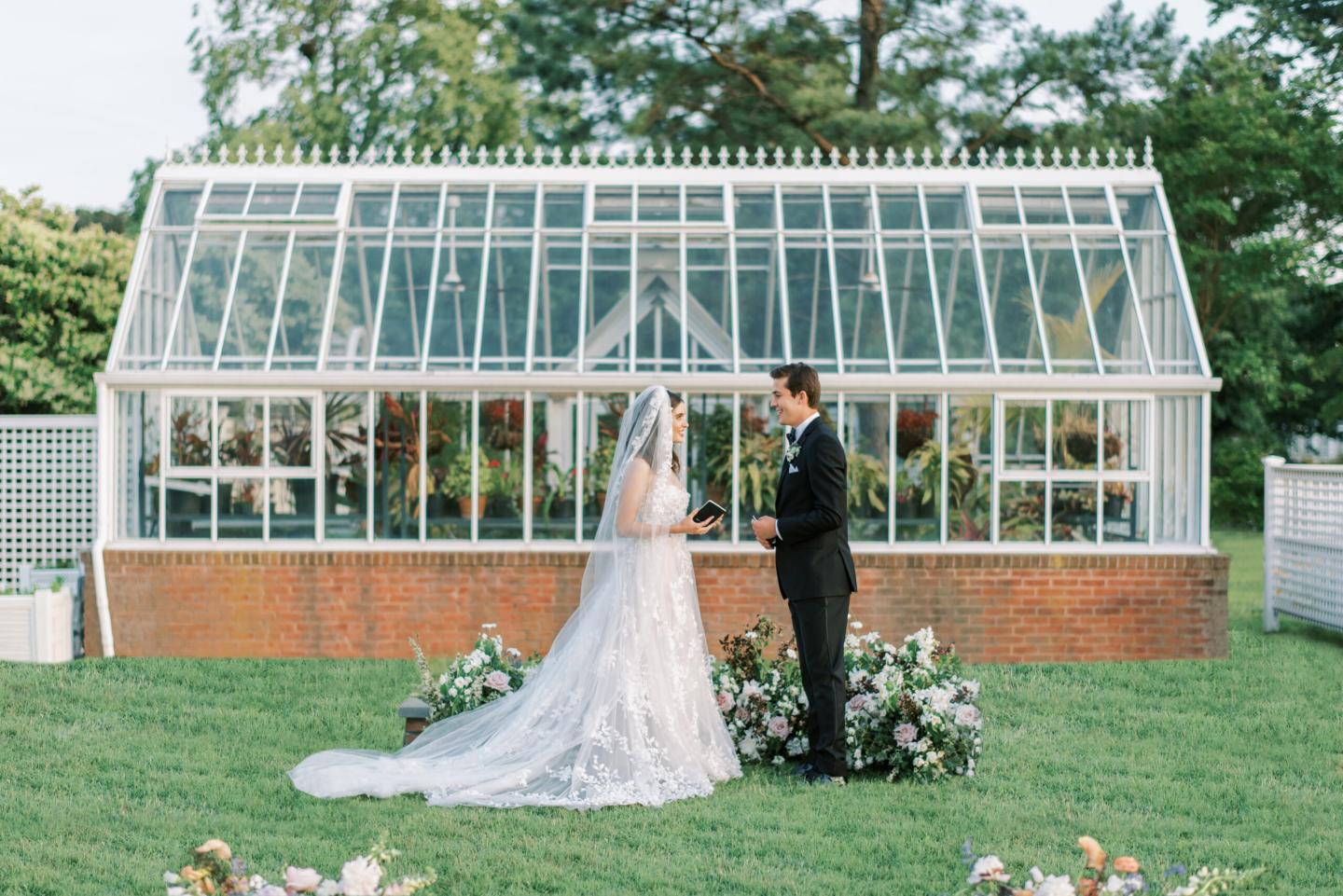 As a micro-bride myself, celebrating my 10th wedding anniversary this year, I heard the same thing after my wedding, long before we were forced into these situations because of the pandemic. In September 2011, on a Tuesday in Maine, 2 hours from the closest major airport, I gathered with my husband-to-be, our parents, siblings, and 3 best friends to say our vows on a sailboat in the bay. We followed the ceremony with dinner at an Inn overlooking the water where we were able to splurge on champagne toasts, wine pairings, and a locally sourced menu for our small group. It felt decadent, worthy of the occasion and of the love we felt for each other and each of the guests that were in attendance. At the end of the night, our loved ones who took off work during the week, flew across the country and rented cars to join us in a remote corner of the country shared the same sentiments of guests today, that it was the best wedding they ever attended.
Little did I know, I was part of an upcoming worldwide trend, just a decade early! Fast-forwarding to Spring of 2020, the world as we knew it had changed drastically. Couples started downsizing their guest lists and maintaining social bubbles, but they did not sacrifice the details. Our legendary Inn at Perry Cabin offered a local destination wedding experience and became the ideal venue for small events to gather safely in fresh air without sacrificing the comforts of a luxury event. We have been able to create the "weddings of dreams" utilizing the unique, intimate nooks throughout our 26 waterfront acres. Vows were said aboard our fleet of luxury vessels anchored in a cove along our scenic coastline, at The Pointe on the water's edge, and in front of our historic greenhouse surrounded by flower blooms and summer hydrangeas. With the small size of these events, couples have been able to splurge on big extras like bountiful floral arrangements, champagne toasts, and epic tiered seafood towers. At dinner guests select their meals from a curated menu full of delicacies sourced from our local farmers and watermen for a true taste of the Chesapeake Bay.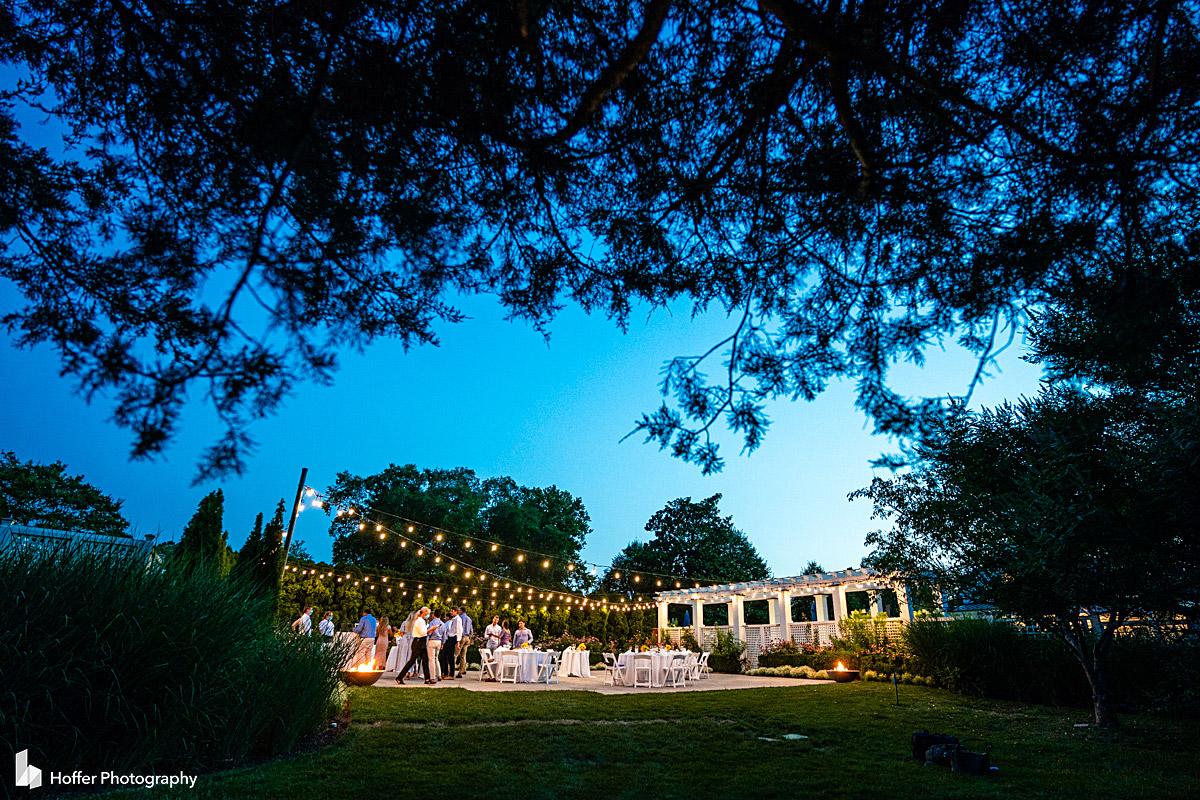 The most rewarding aspect for me has been watching our micro-wedding couples relax and enjoy the evening at their own pace, freed from the traditional element of hosting of distant relatives and acquaintances. With all the invited guests staying at the Inn, one evening becomes a weekend of togetherness and celebration. As our newly married pairs and their guests depart from these small, curated wedding celebrations, we look forward to hearing, "this was the best wedding I've ever attended," and from the newlyweds, "everything was absolutely perfect."
Contact our Wedding Specialists to create your dream Inn at Perry Cabin wedding.
By Emily Wilhelm, Curator of Intimate Gatherings & Events at Inn at Perry Cabin