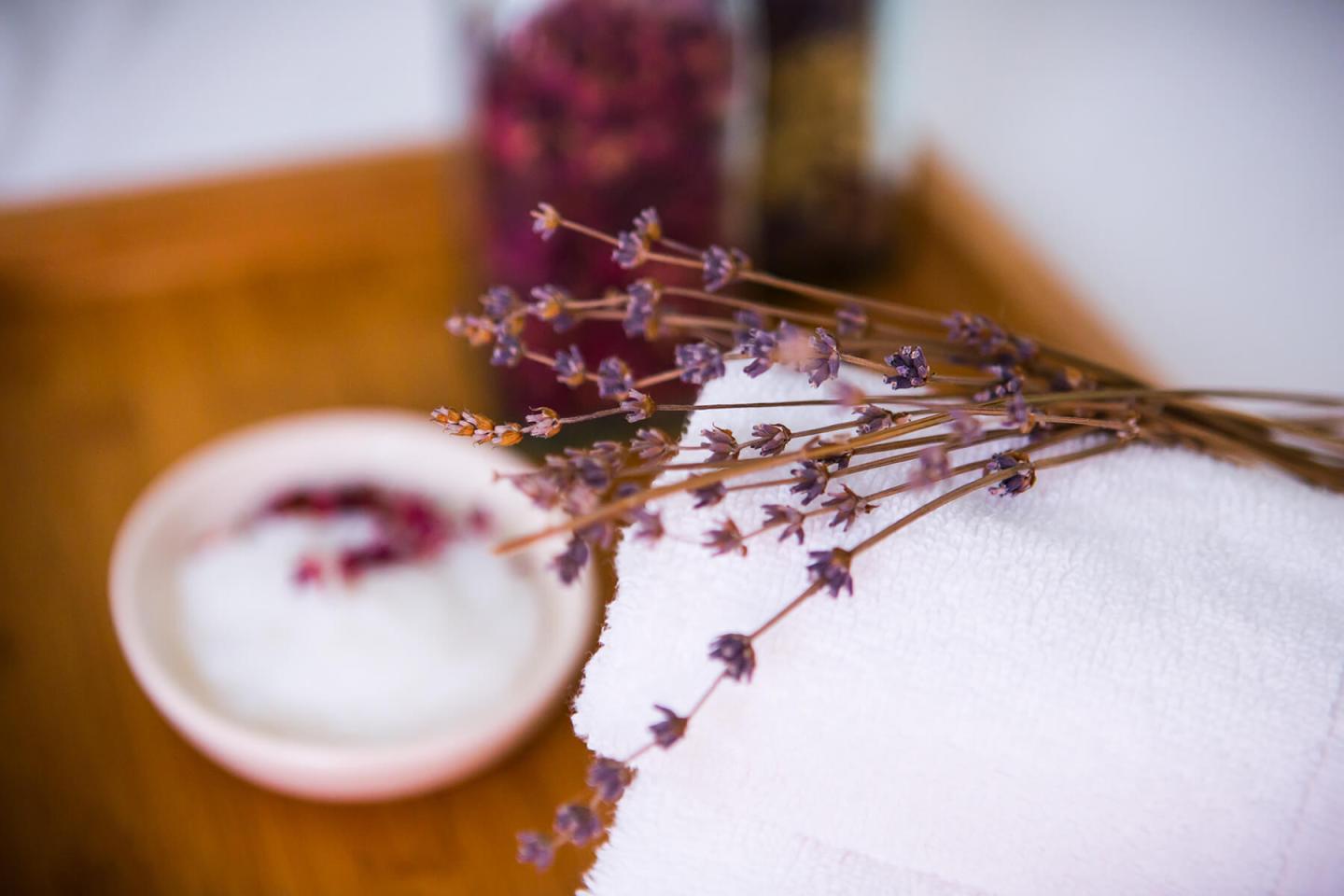 Spa Treatments That Grow From the Land and Sea of the Eastern Shore
At our spa, we set out to create an experience that grows from the land and sea of the Eastern Shore. This regional approach allows us to offer treatments that you can't find anywhere else in the world. Our newest treatments incorporate herbs and aromatics clipped from our own gardens as well as specialized techniques designed to relax, rejuvenate and revitalize your body and mind.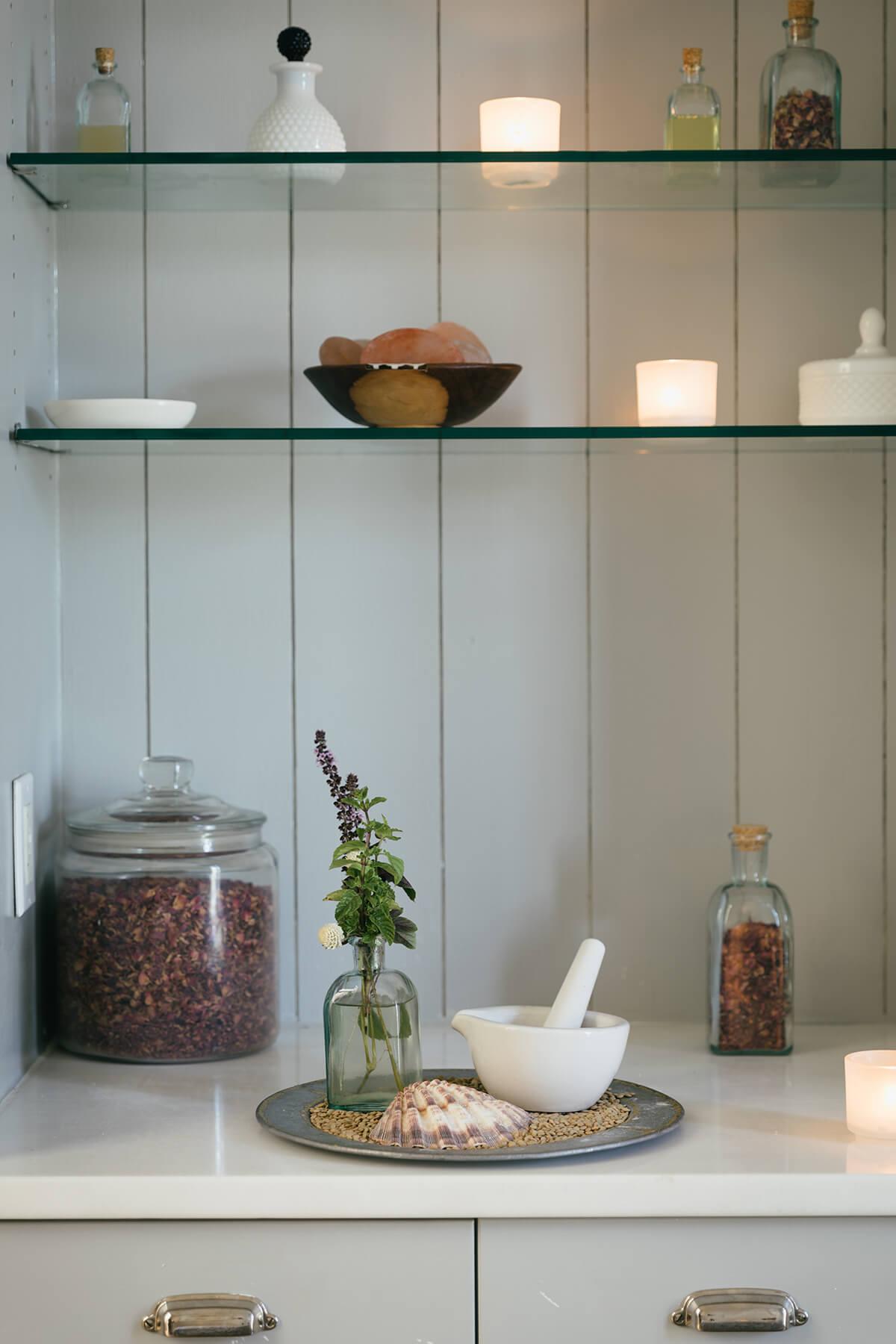 Shore Tide Treatment
Inspired by the Chesapeake Bay, our 80-minute Shore Tide Treatment begins with a gentle exfoliation using a scrub of seed powder, which will leave your skin smooth and refreshed. The treatment culminates in a tidal massage, which moves up and down the body as if the tide's coming in. You will feel as though the bay itself has soothed and invigorated your body.
Three Rivers Massage
Inspired by our local waterways, the Three Rivers Massage is 50 minutes of hot and cold treatment, coupled with a head, hands, and foot massage. Using a combination of hot river stones to soothe muscles and cold river stones to alleviate puffiness, this massage will leave your body feeling blissfully soothed and revitalized.
Links Massage
Inspired by Links at Perry Cabin, the Links Massage is a deep tissue massage that is perfect for relieving aches and pains caused by athletic activity. After identifying sore areas, a handheld rolling tool will be used to precisely target and massage each sore muscle, alleviating stiffness and rejuvenating the body. To schedule time at the spa, please call (443) 258-2228.