Chef Gregory James - Maryland Chef of the Year 2022
With an impressive culinary career that began as a graduate of CIA New York and spans 25 years on both sides of the country, Chef Gregory James wholeheartedly calls the Eastern Shore of Maryland his home.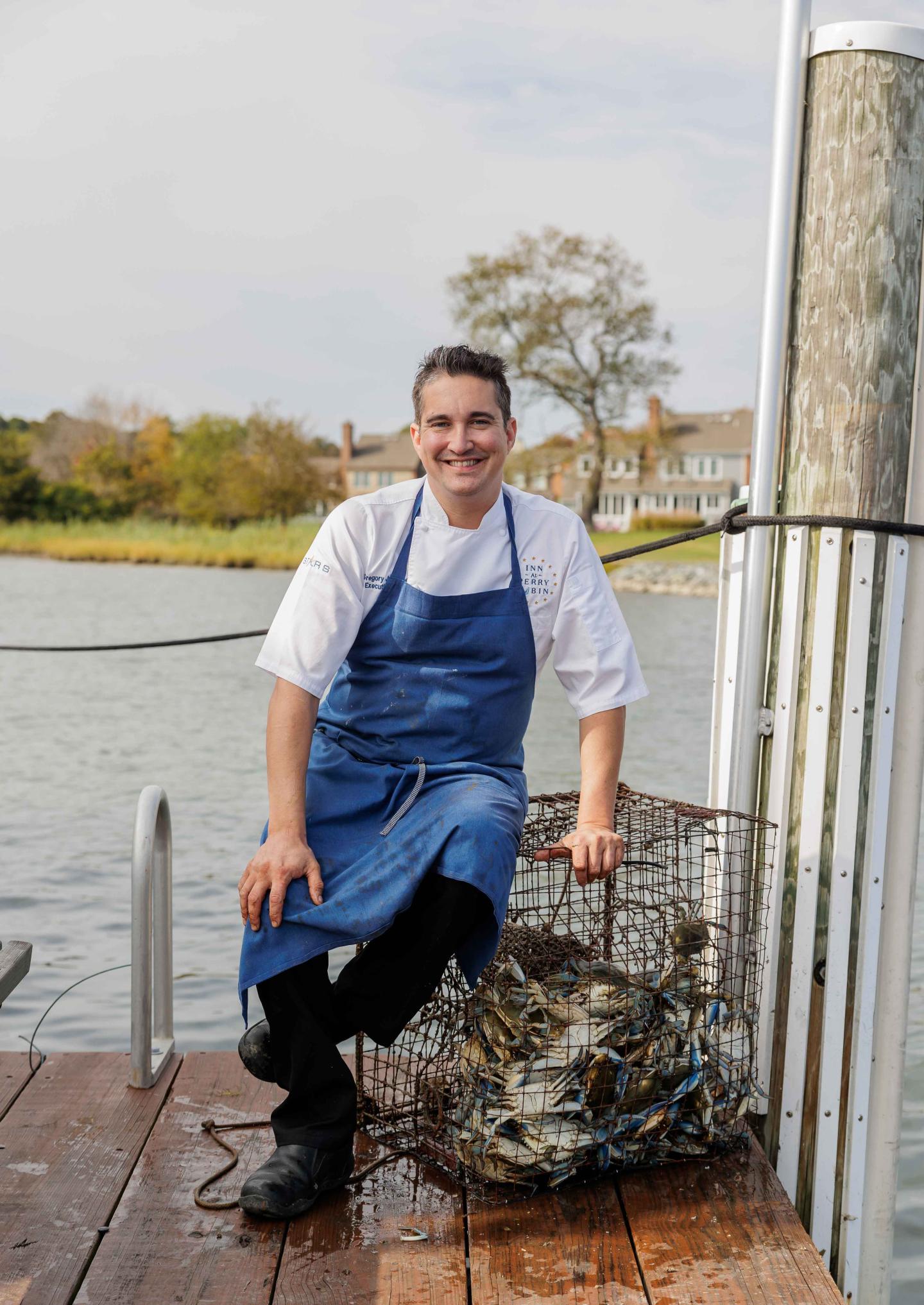 Arriving to St. Michaels in 2019, he has brought sophistication and precision to the culinary programming of STARS at Inn at Perry Cabin. A devout advocate of watermen and farmers, he brings the rich bounty of the Chesapeake Bay and neighboring farms to his seasonally inspired menu. Guests can expect a rotation of indigenous specialties complemented by harvests from Inn's own garden and orchard, delivering a true  "farm-to-table" and "sea-to-table" dining experience
His culinary skills have garnered him many awards including 2022 Restaurant Association of Maryland Chef of the Year, 2022 State of Maryland Secretary's Citation for Culinary and Tourism, and 2022 Governor's Hogan's Buy Local Cookout, First Place Winner.