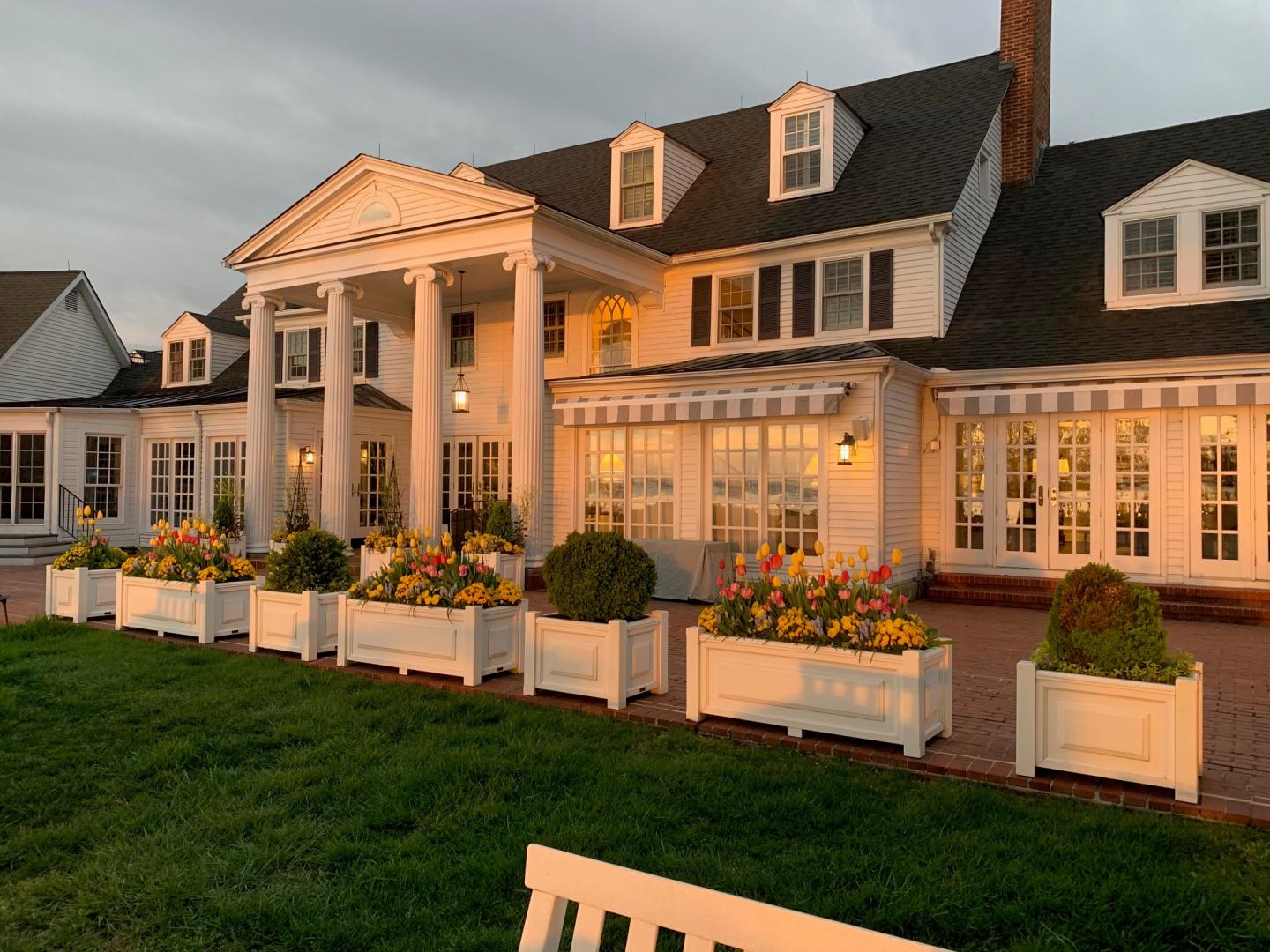 What's Blooming: Spring and Summer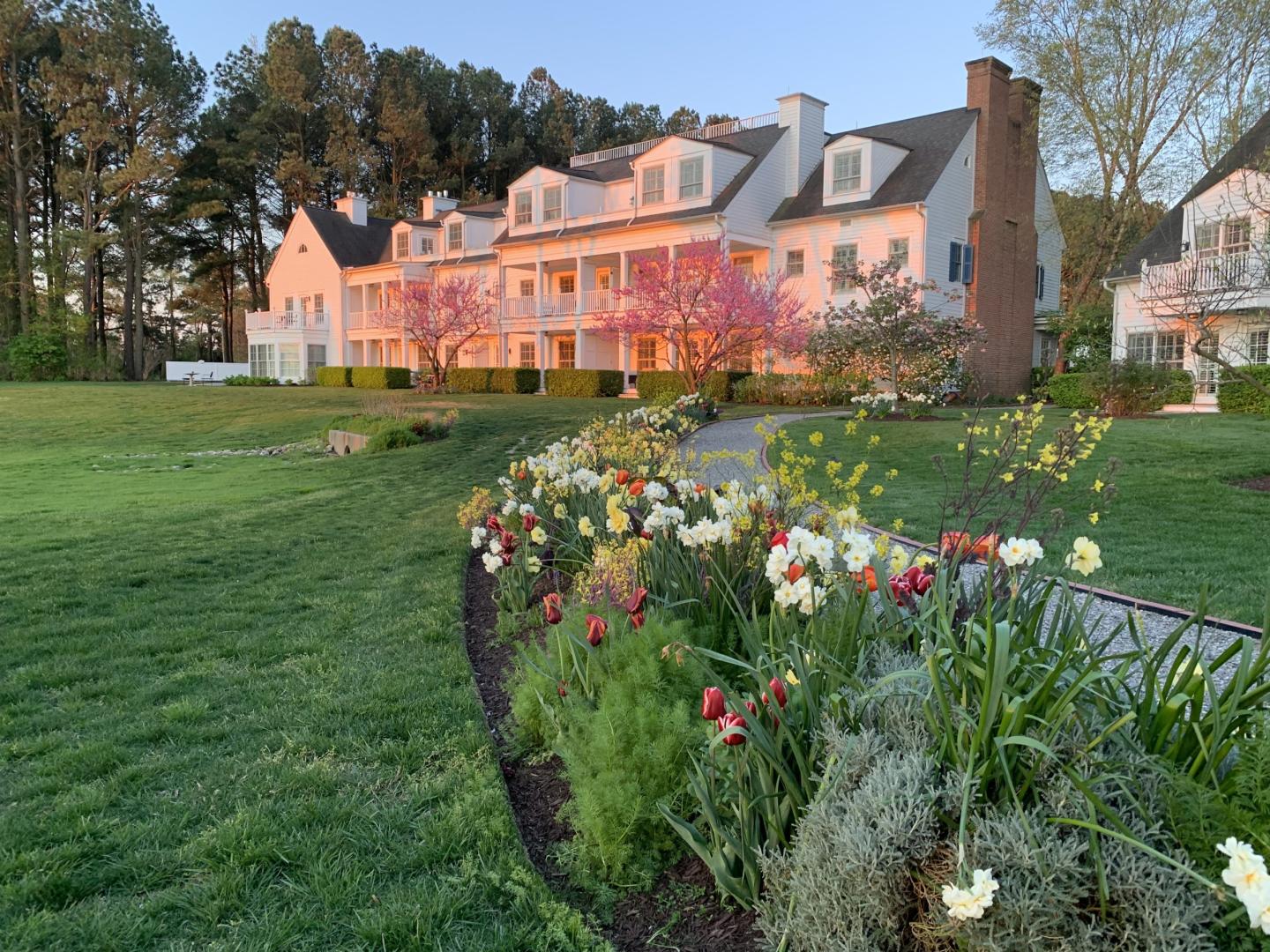 At last, the Gardens are awake!
Spring at Inn at Perry Cabin is a time for rejuvenation and our gardens portray the perfect illustration. Awakened from their winter slumber, the Gardens are filled with Daffodils in March, bringing the first sparkle of color to the Inn.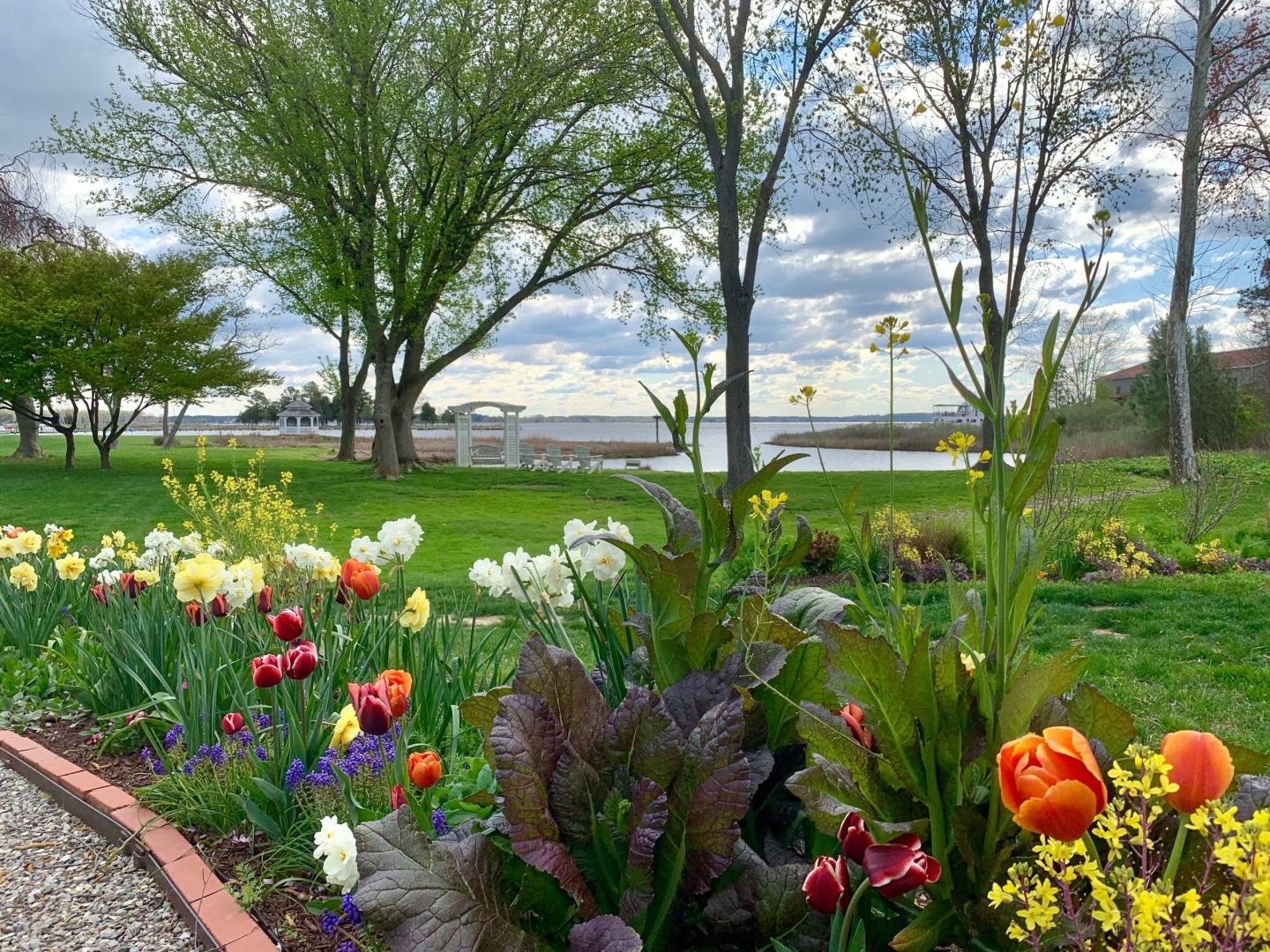 New Beginnings in April
A sign that Spring has come, April is met with the first sightings of our delightful tulips and peonies. Welcomed with warmer weather, the Gardens in April offer the perfect backdrop for a scenic walk around the property. On your stroll you will be met with the subtle, but gorgeous surprises of wildflowers and colorful and lush flower beds.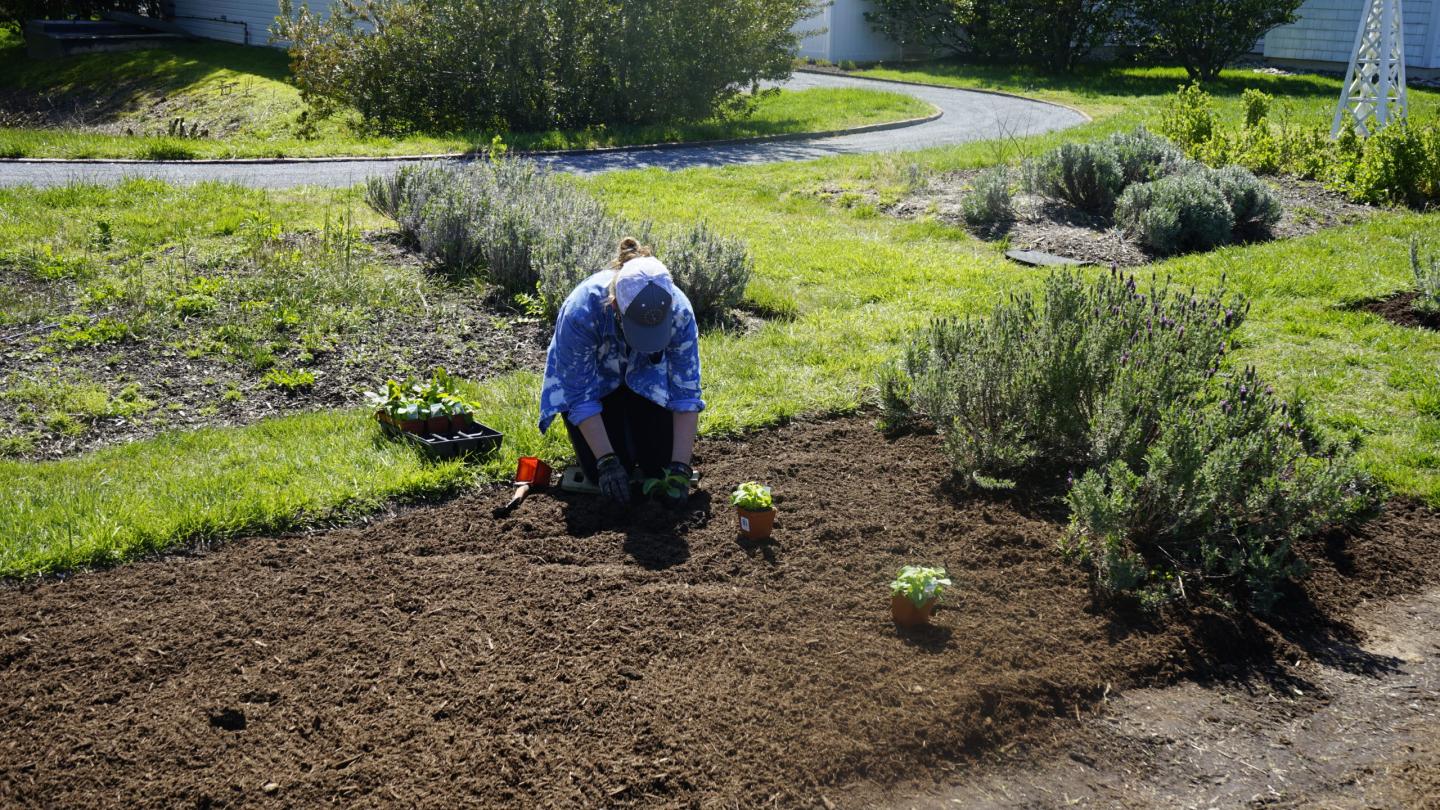 A Time to Sew: Earth Day Celebration
In celebration of the 50th anniversary of Earth Day, our crew gathered together to prepare this year's Vegetable and Herb Gardens. Located just behind the Green House, our Vegetable Garden is the source of vegetables and herbs used within the kitchen and spa throughout the summer and fall seasons. Dining in Stars? You will enjoy the fresh harvest of our vegetables and herbs in our dishes. Visiting Spa at Perry Cabin? The healing properties of our botanical herbs, straight from our Garden, are sure to delight.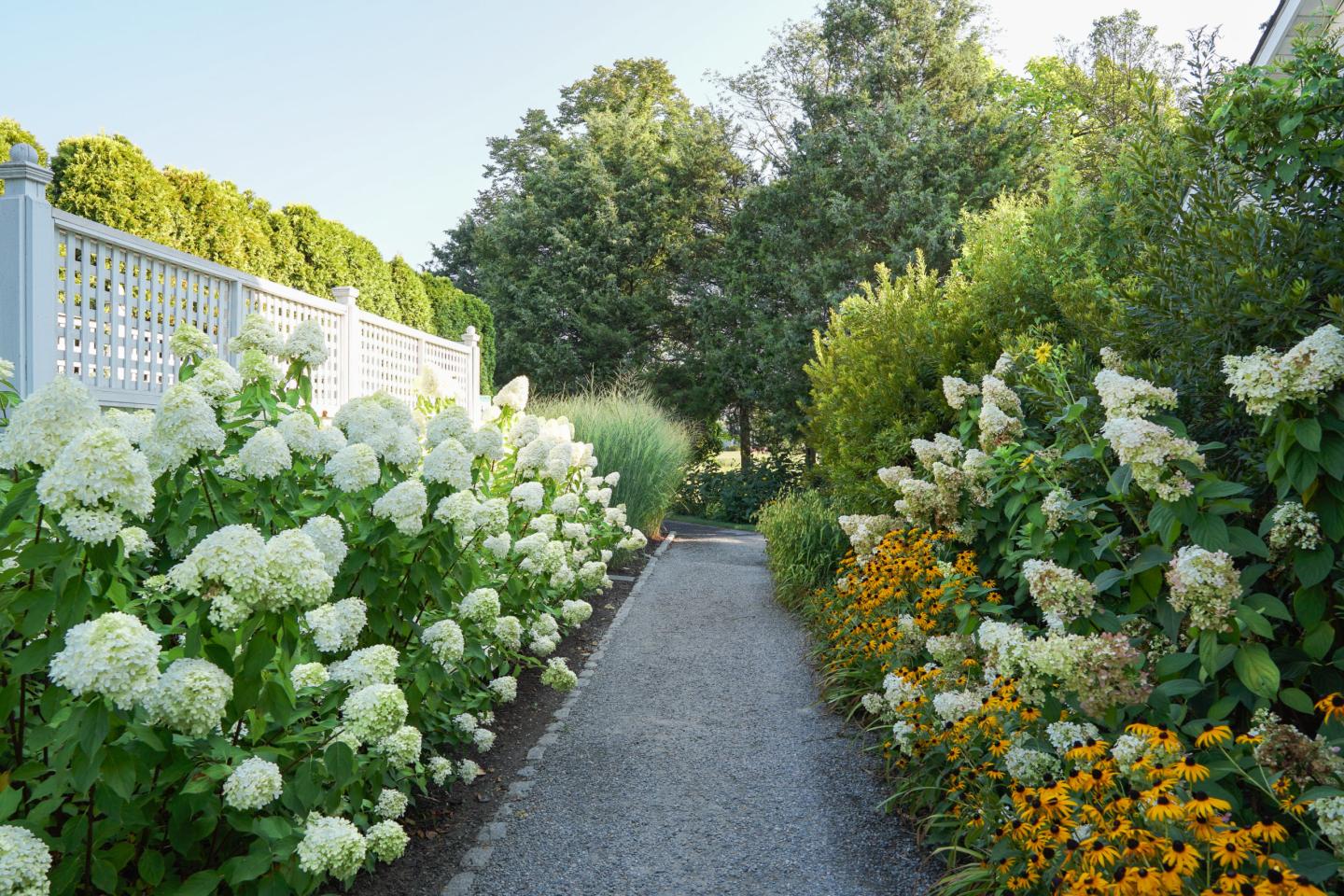 Scenic and Bright
May's Garden splendor continues. As you arrive to Inn at Perry Cabin, you will be welcomed by the first blooms of Catmint, Allium, Roses and Amsonia Hubrichtii that create a scenic welcome as you enter our brick-lined Linden Lane. The blooming entrance to Spa at Perry Cabin invites you to take in the beauty of the Carolina Jasmine Vine, Climbing Hydangrea, and Tiarella. There is a stunning walkway leading to our intimate Cove area that is covered with a host of shade shrubs and perennials. The stunning bunch is complete with Azaleas, Lily of the Valley, Dogwoods, Helleboresm Ajuga and Viburnums. These blooms provide an aromatic spring scent. Behind our Green House and out in our cutting garden and Croquet Court area things are really coming to life. The Calendula are flowering and the Mustards are stunning. Siberian Iris and Peonies are getting ready to explode with color, poppies are all budded up, and Cornflower is as blue as it gets. The chives have a pretty flower along with several types of Lavender, including a beautiful grouping of Platinum Blonde Lavender that you can see from a mile away.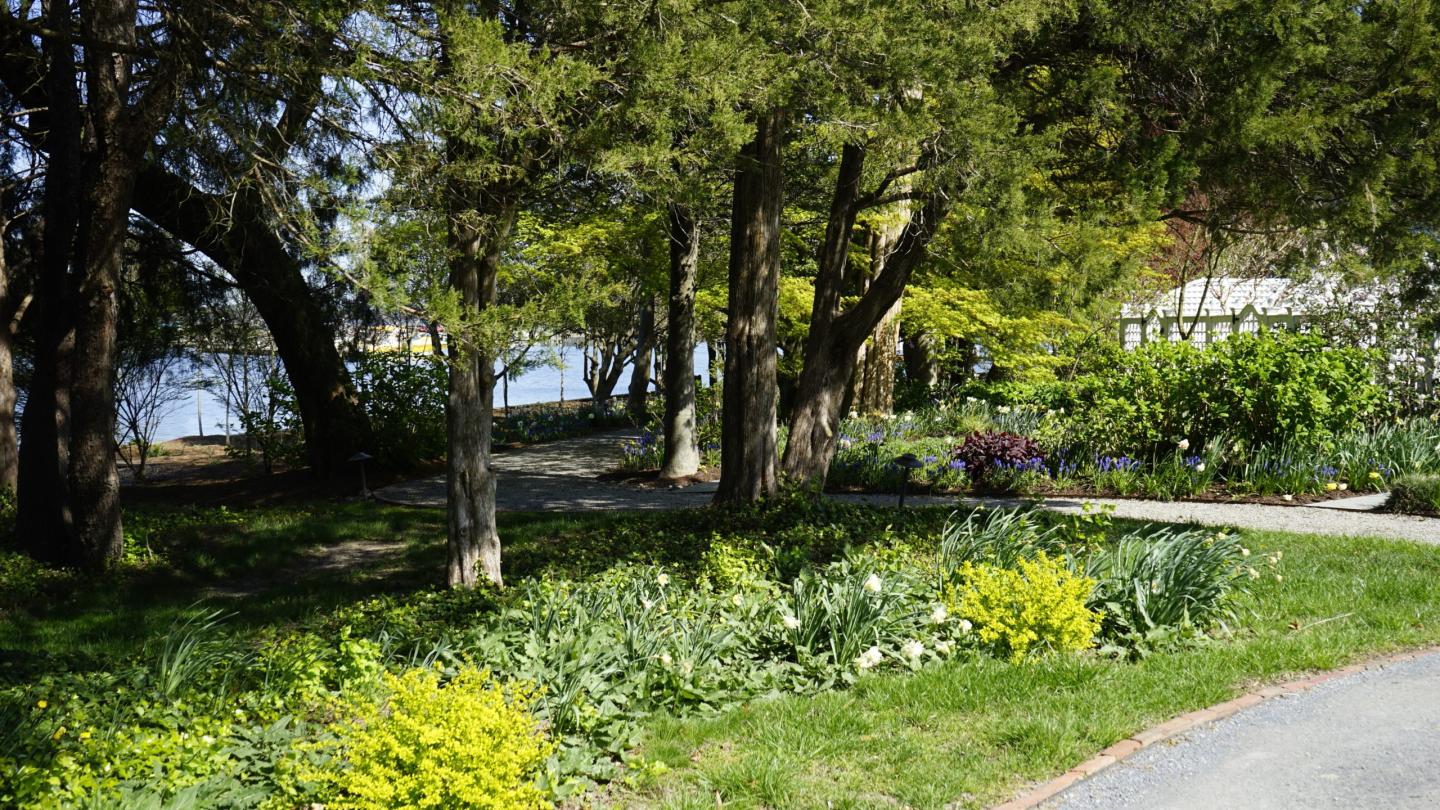 The Warmth of Summer
As the Gardens transition from spring to summer, the month of June is met with a new round of flowering plants. Blooms include: Perennials, Penstemon, Yarrow, Dianthus, Cranesbills, Hydrangea, Magnolias, and many more! As with any Garden, flowers and plants are not the only live organisms you will find. Every season brings nature's visitors, some we welcome and some we do not. Roaming in our Gardens you may see deer feeding or rabbits wandering into the herbs or nibbling on the Hostas along the main lane and later in the season, we'll be challenged with Japanese Beetles feeding on our gorgeous Roses.